Simple, honest skincare made with love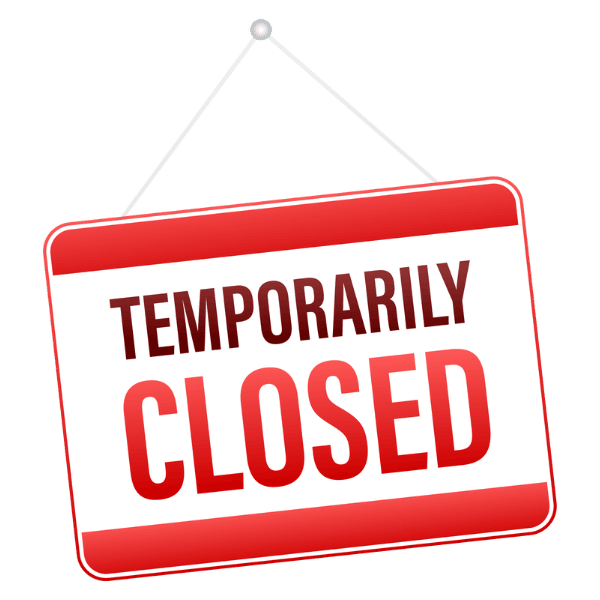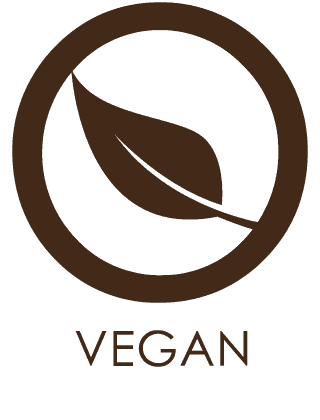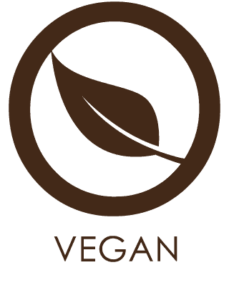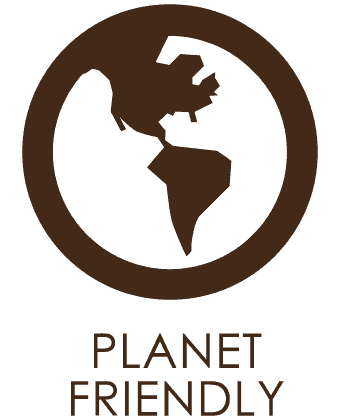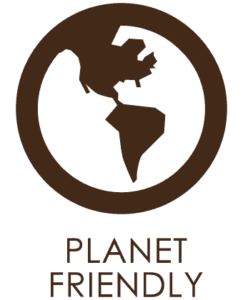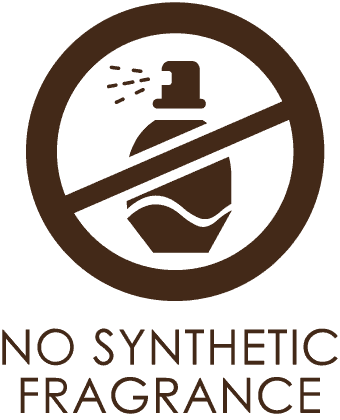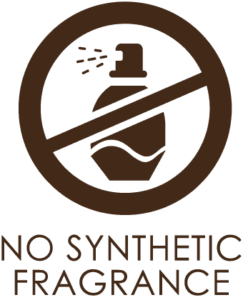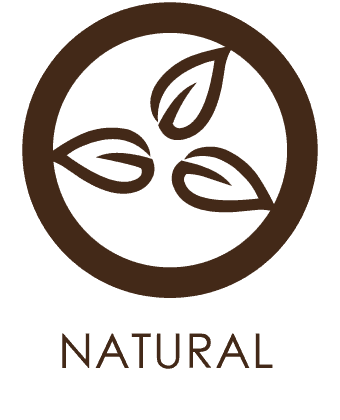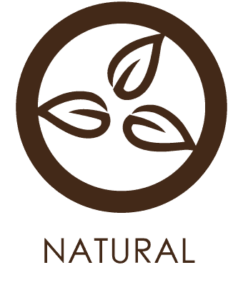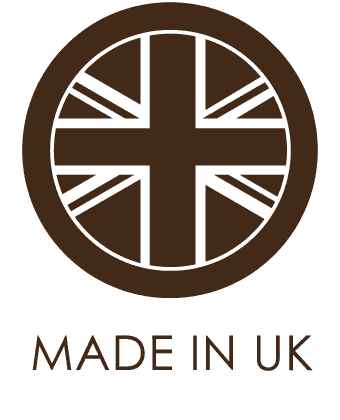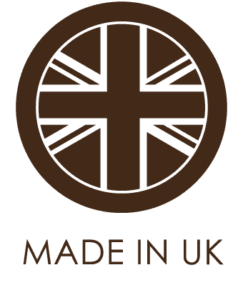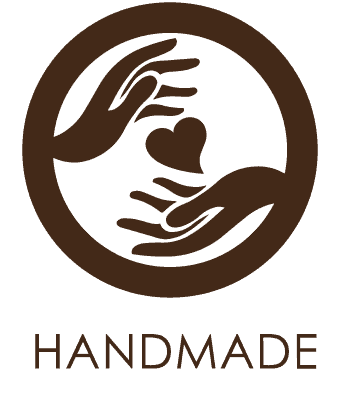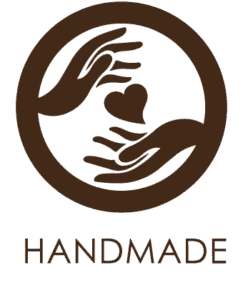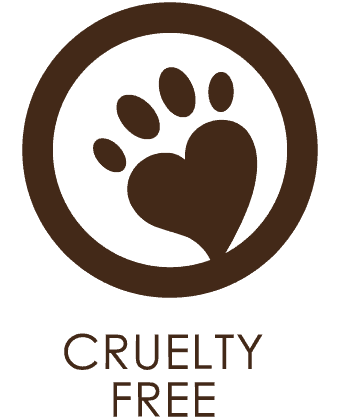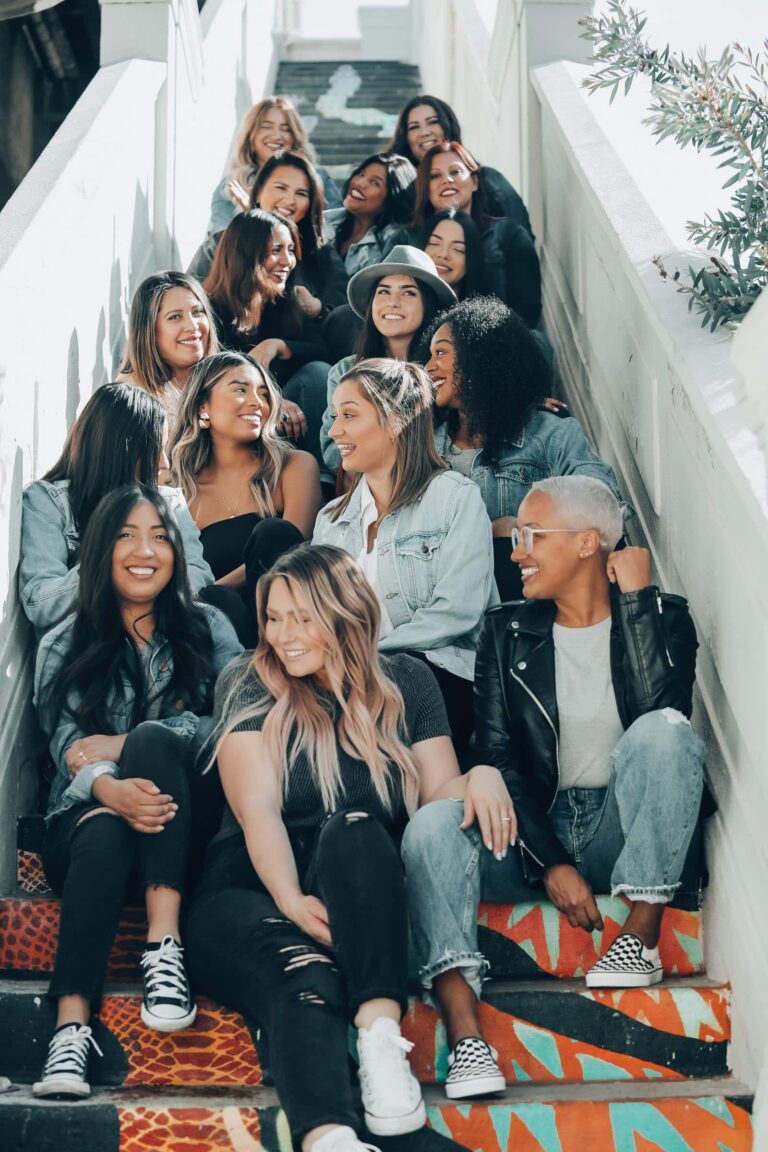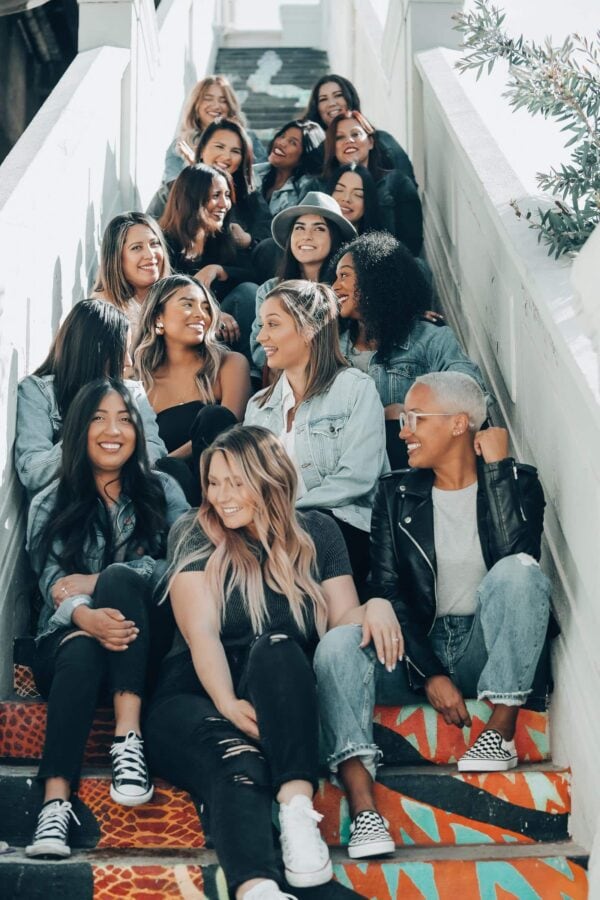 Why Handmade?
Every pot of cream, every jar of balm and bottle of oil is lovingly handmade in small batches. With every ingredient being researched fully before including it in the final product. Handmade products ensure quality, attention to detail is everything, and Caroline has built up a loyal customer base who appreciate her personal touch.
Caroline is a fully qualified skincare formulator and formulates every product herself, taking pride in ensuring all our products are safety tested to comply with the UK regulations, which are amongst the most comprehensive tests in the world. This means you can rest assured our products are safe for you to use. (you may be shocked to know how many products get to market without passing these very important tests).
Not only are Ollogii products all handmade and tested, they can also compete with many of the celebrity-endorsed products you may find in the high street shops.
Here at Ollogii we believe skincare doesn't have to be complicated, keeping it simple while never compromising results.
This was inspired by our creator Caroline who is a busy mum herself. She just doesn't have time for complicated skincare regimes.
With a range of multi purpose products our range will help you keep things simple for you and simple for your bathroom.
Ever been to a beauty salon and walked out with a recommendation for a dozen products you apparently need to keep your skin healthy? We have, and we honestly believe you don't need all those products. We believe in being honest here at Ollogii and so we won't tell you you need a product if we
don't think it is right for you, so you can be guaranteed you won't need a dozen products on your bathroom shelf to keep your skin looking good.
Caroline wanted our products to harness the beauty and magic of nature, ever since she was a small child she busied herself creating skincare products from ingredients in the kitchen cupboard and nature. Ollogii is an extension of that passion. All our products are lovingly handmade in Kent, UK - she even sprinkles a bit of Reiki healing into every pot!
Caroline wants you to bring some self love into your skincare routine, so go on, be generous and treat yourself today, and learn how to love your skincare routine.
Perfect for Menopausal Skin
Caroline created the range initially for herself but soon realised that many of her customers were entering into the  peri/menopausal time of their lives, which she suddenly realised she was too! With such nutrient rich ingredients, with butters and oils from nature it is no surprise that so many over 40's love this range.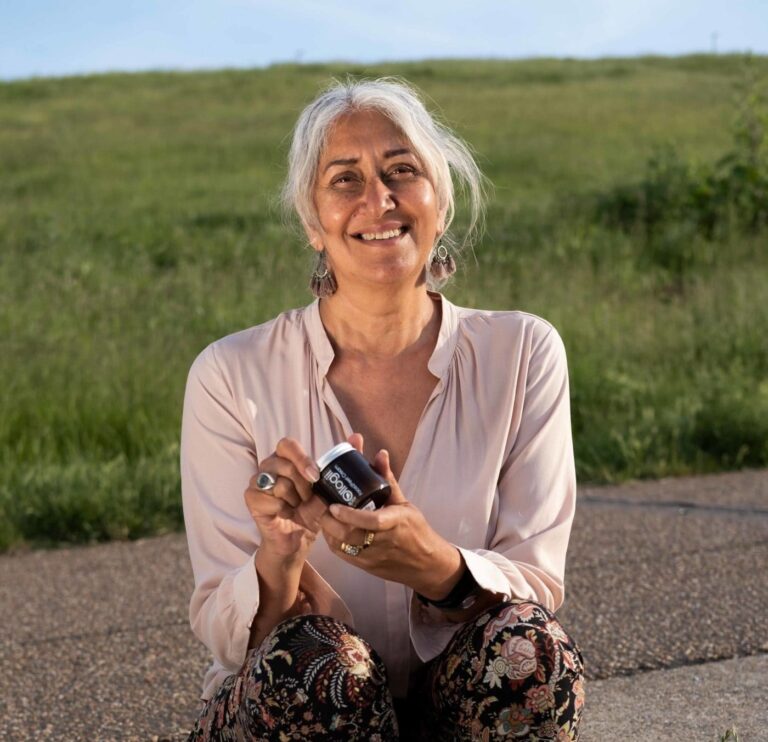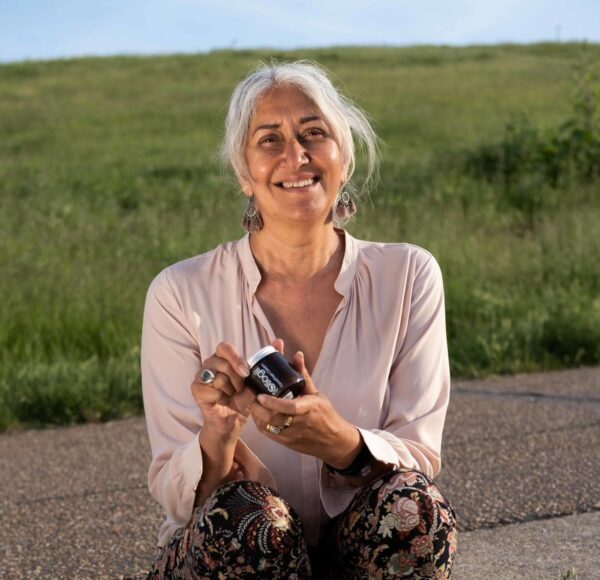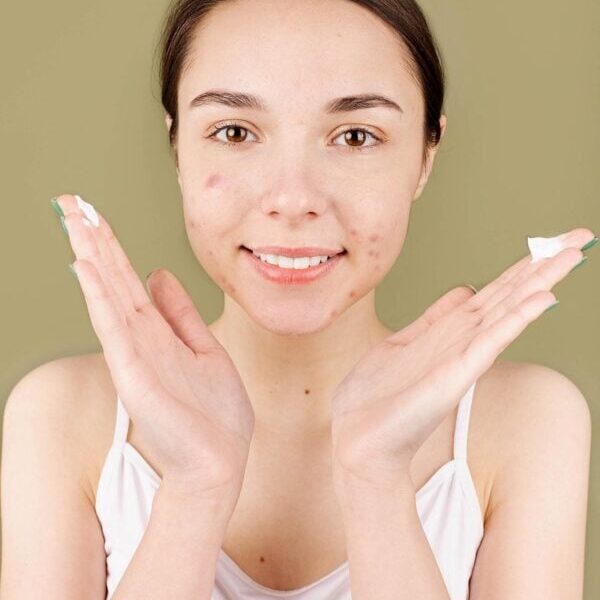 Perfect for Sensitive/Problem Skin
Many menopausal women have teenagers struggling with their skin too, so it was inevitable that they would try the products too, many have tried the Cleansing Balm and Balancing Facial Oil and guess what they love it too!
The very nature of keeping the products simple means many of the usual suspects that aggravate skin problems are eliminated. Several customers have struggled for years with their skin and since using Ollogii are finally happy with their skin.
Not JUST for the Face
Yes we know we called it a Facial Oil, but you know what - whatever is good for the skin is also good for the Hair and Nails, so many men enjoy either of our Facial Oils to keep their beards in shape, and what about the Nails - they simply lap up the oils, why not rub some into your cuticles to help strengthen them or use a couple of drops onto the backs of your hands at night to aid your fine lines on your hands.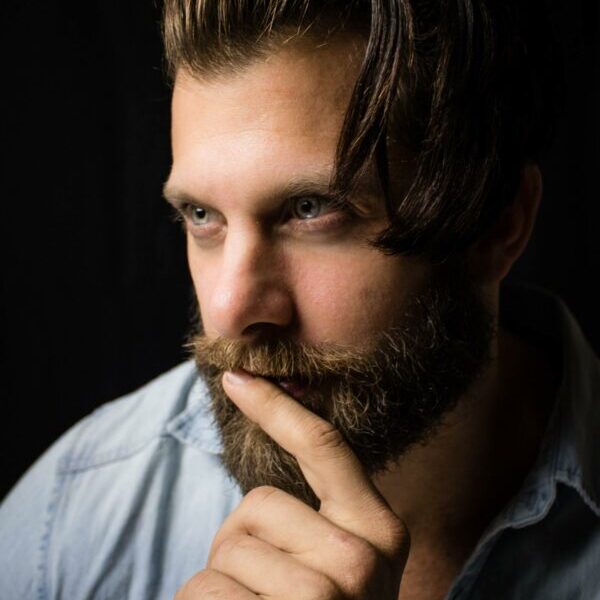 Founder and Creator Caroline
Busy mum? Dehydrated skin? Peri/menopausal skin? Want simple but yet luxurious at the same time? Caroline knows how you feel and wants to help you with her simple honest skincare.
If you don't want the hassle and expense of multiple products in your bathroom then you have come to the right place, with many of our products being multi-purpose. Ollogii brings the simple back into your life.
With Caroline's passion for making skincare as a young child and her many years experience of being a Holistic Therapist she knew things could be simpler and kinder to the environment at the same time and so created Ollogii (named after her favourite therapy Reflexology).
Welcome to Ollogii.
Find out more about Carolins's story HERE